There are a ton of great products that drop every week — and we're here, as always, to keep you up to date on the best of them. Each week, we'll be rounding up a short list of our favorite product drops from the last seven days for you to shop as you sip your morning coffee or take a quick break from work (trust, it's the only list you need for staying up to date on these things).
This week brings the launch of OtterBox's new underwater iPhone case with MagSafe, Barbie collabs with Impala Skates and Gap and Our Place's Perfect Pot and Hot Grill in cast iron.
Shop our favorite new releases below, but be fast — they're prone to selling out.
Get your wheels on and go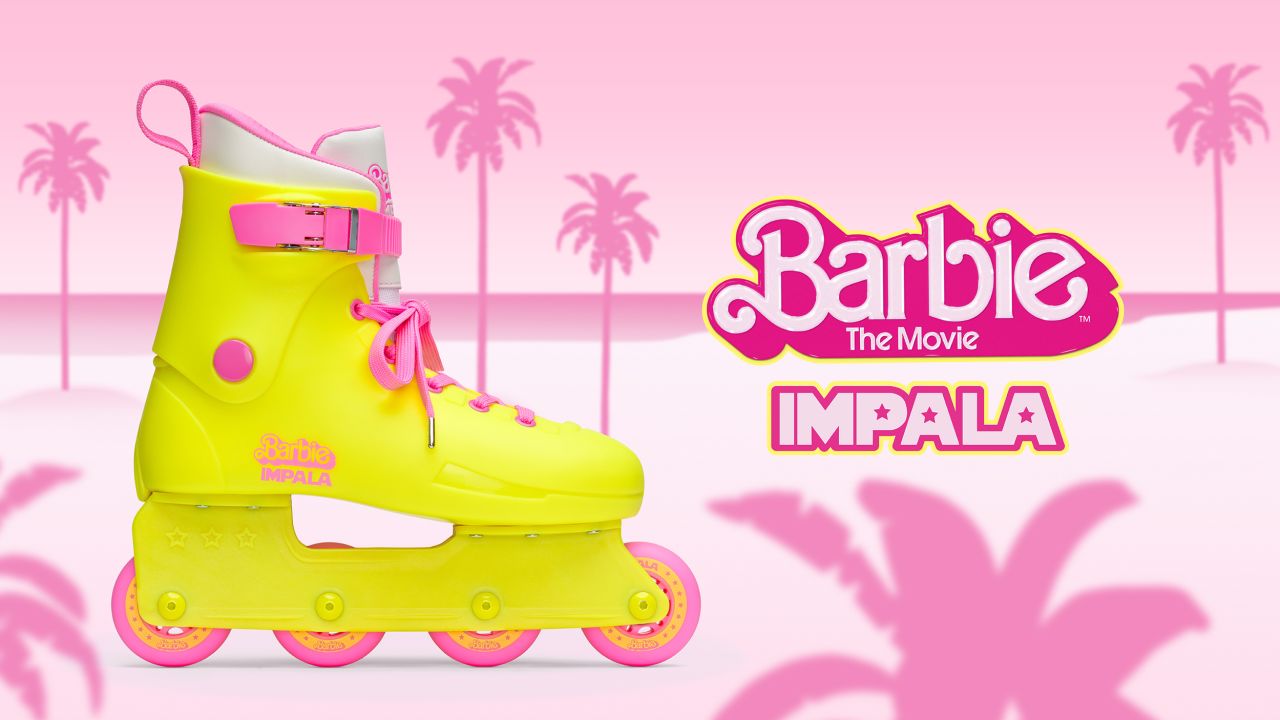 "Barbie" movie tie-ins are hitting in a big way starting this month, and Impala Skates has teamed up with the brand to launch a pair of inline skates ($190), protective set ($70) and trio of socks ($27) available to purchase now. The acid green and hot pink is super on brand for your nostalgic '90s aspirations too.
A collection from 2 classic American brands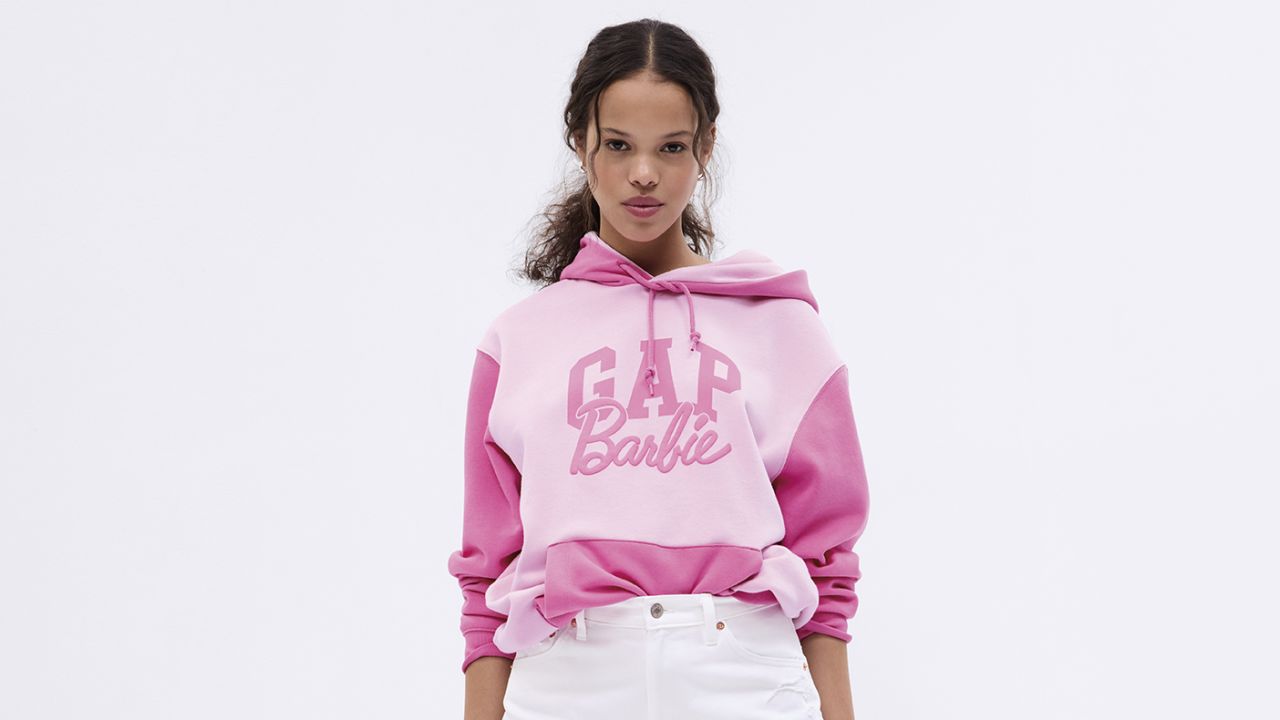 It doesn't get much more timeless than Gap and Barbie, and now the two brands have joined up for a collab in advance of the movie set to hit theaters this summer. Expect a ton of button-downs, denim, logo hoodies, tees (including a Ken one!) and even pet apparel decked out in the iconic pink motif — and it's all shoppable now over at Gap.
A multipurpose pan-pot for weekdays and weekends
After the viral success of a certain multipurpose pan, it seems like a ton of brands are getting in on the action — which is great for those of us who don't have a ton of storage for various sizes of cooking vessels. Drew Barrymore's Beautiful line at Walmart just launched a new 4-quart pan at a $69 price point (and that's just as elegant as pricer brands) that can boil pasta, stir-fry, steam, sauté and more, plus it's made without the baddies (PTFE, PFOA, PFOS). And, hey, dishwasher-safe is always a plus.
On's gridded-web shoes are a visual statement but also a performance one — and the brand's new footwear collection is all about connecting you to the sensation of running. The first part of the line, which included trail running shoes and a monochromatic menthol-inspired sneaker, already dropped in March, but the Cloudeasy, Cloudflash and Cloudmonsters are here now to round off the collection. These are all about running shoes that look just as great around town as they hold up on the treadmill or jogging track.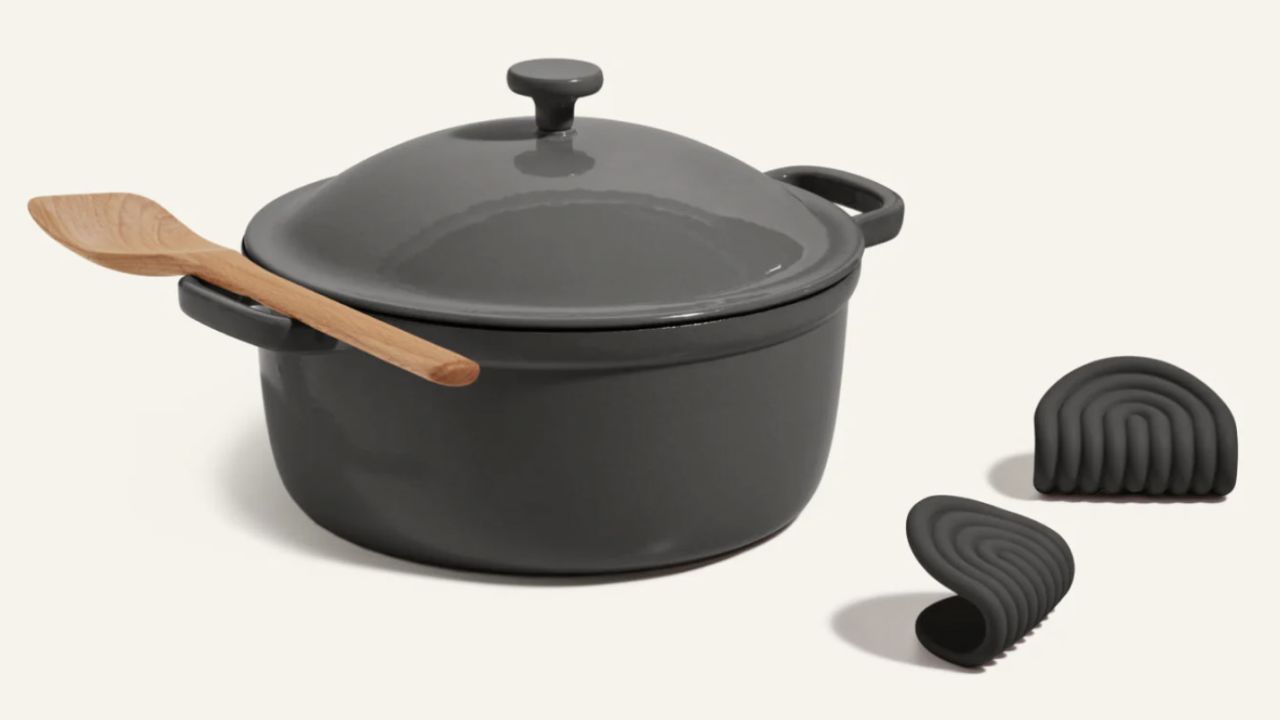 Our Place has been reducing the gear we need in our kitchen for a few years now, but if it all boils down to it, we're definitely here for the new Perfect Pot launch in cast iron — plus the addition of the Hot Grill, also in cast iron, to the lineup. The two can take care of a ton of summer cooking: The Cast-Iron Perfect Pot is the cast-iron Dutch oven you want (without the seasoning, plus easy cleaning), while the Hot Grill is a great supplement for those of us who don't have the real thing in the backyard. It's great for acting as a lid to the cast-iron Perfect Pot and saving room in the oven at the same time, as working as a base to the Perfect Pot for bread-making or for combining with the Perfect Pot's lid as a steam-grilling situation.
It might seem surprising these two brands haven't teamed up before, but now classic brands Clinique and Kate Spade have joined forces for a collab inspired by the lip gloss days of yore (which now happen to be back again). Expect Clinique's bestselling formulas and colors (including the viral Black Honey), plus Kate Spade's cheerful packaging in glosses that ring up at $21.
Athleta just teamed up to launch an easy-wearing Saysh Slide in partnership with Olympian Allyson Felix — and it's ready for you to slide into this summer for errands, pool time and way more. The extra-soft footbed is meant to mimic the curves of a woman's foot, and you can shop the shoe in three colorways from sizes 6 to 10 for $109 each.
While a rich cream might be a bit too much on your skin during summer temps, a fast-drying oil is a great way to go. Now Weleda's line of ultra-nourishing skin care just got a new addition with the launch of its Ultra-Light Dry Oil, a lightweight, instantly absorbing spray that gives you a vitamin-rich glow and a ton of moisture derived from the core of the famous Skin Food formula.
Take your iPhone below the surface this summer with you courtesy of OtterBox's new Frē Series. It'll give your phone waterproof protection of up to one hour at a max depth of 2 meters — giving you the opportunity to capture wildlife or your kid's 60th backward underwater somersault. It's available for the iPhone 14, 14 Plus, 14 Pro and 14 Pro Max and is MagSafe compatible so you can add on accessories too.
If you're on a trip to Paris, seeing a few Sézane OOTDs on the street is never out of the question — and now you can combine the cool-girl Parisian influences with some Rio vibes courtesy of the brand's latest collab with Farm Rio. The 40-piece collection is designed from eco-friendly materials taking the form of rompers, dresses, separates and more.
Sure, we might be good about getting SPF on our noses, foreheads and cheeks (and necks!), but our lips might not quite get that TLC on a regular basis. For that, there's the newest launch from Supergoop!. The sun care brand has just debuted Lipshade 100% Mineral SPF 30, a tinted lip balm with mineral SPF protection that builds color and smoothes and softens lips.
The made-to-fit swimsuit brand teams up with the wrap-dress icon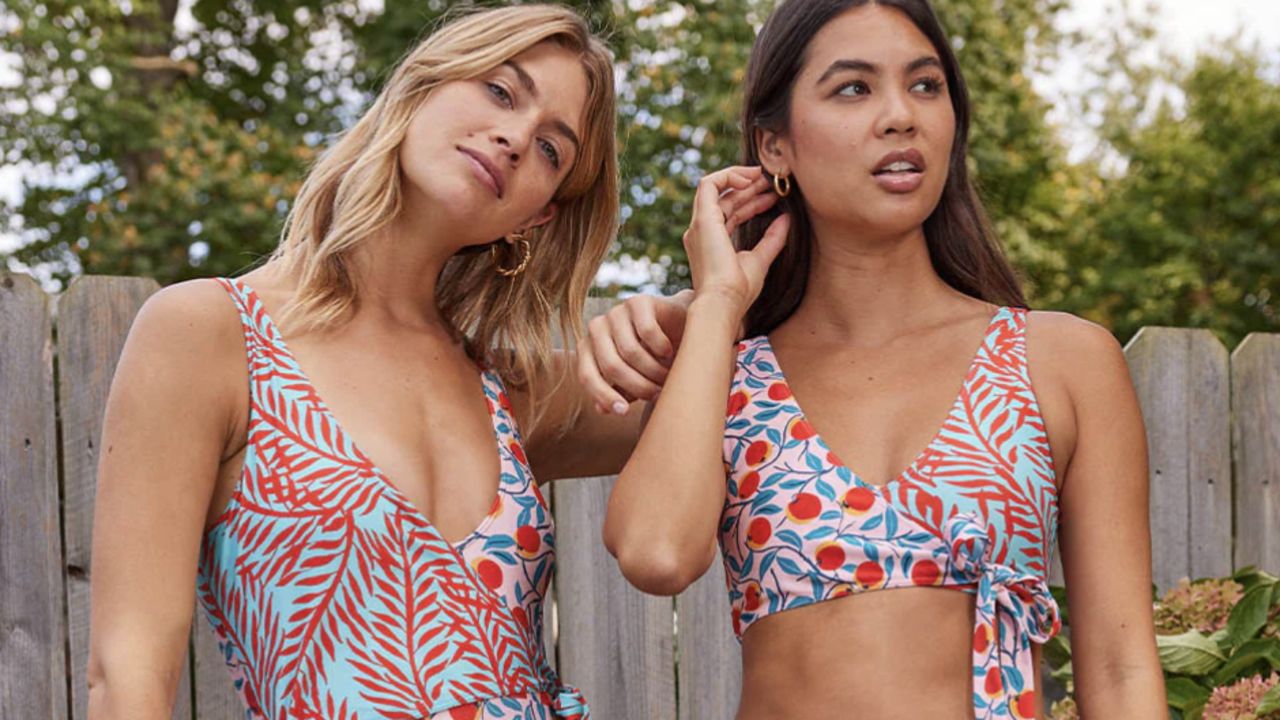 Summersalt teamed up once again with wrap-dress icon Diane von Furstenberg to create a seven-piece collection consisting of all the swimwear you need this summer, from takes on Summersalt's The Ruffle Backflip suit to bikini tops — plus The Perfect Wrap One-Piece, which is reminiscent of the dress queen's most famous silhouette.
Summer sandals for trails and more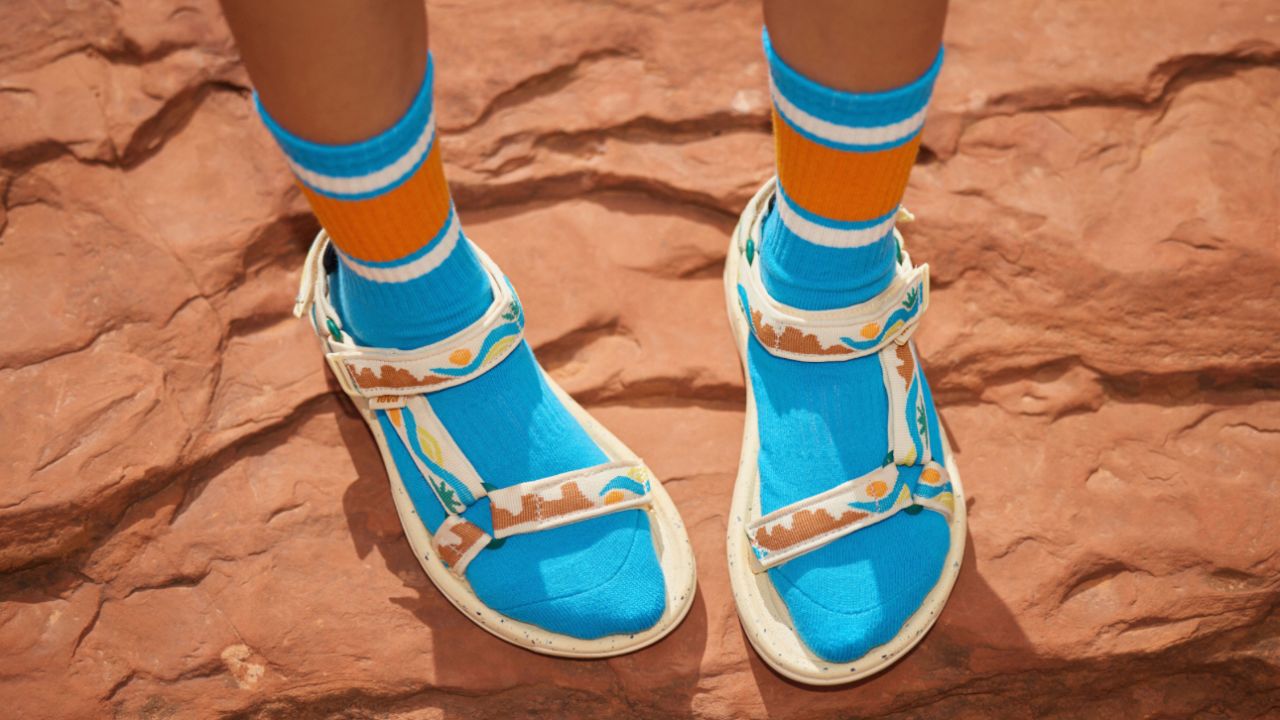 Teva's water-friendly, trail-ready sandals have long been a staple of those heading to national parks for a day of hiking, and now the brand has teamed up with the Parks Project to produce a pair of Hurricane XLT2 sandals that are made to take a dip in the river and then some.