1 min ago
Odds of June rate hike rise
Investors see a quarter-point rate hike at the Federal Reserve's upcoming meeting this month as more likely, following the May jobs report.
As of Friday morning, the majority of traders, or 68%, still think the Fed will pause rates at its June 13-14 meeting, according to the CME FedWatch Tool. Around 32% think the Fed will hike rates. On Thursday, that share hovered at around 20%.
Various Fed officials have signaled that the central bank is likely to pause rates this month, but they aren't ruling out future rate hikes.
3 min ago
The unemployment rate jumped from 3.4% to 3.7%
The unemployment rate ticked up more than expected, rising to 3.7%. Economists had forecast that joblessness would rise in May from 3.4%, matching the lowest rate since 1969, to 3.5%.
That's the largest monthly increase since the early days of the pandemic, said Nick Bunker, head of economic research at Indeed.
The number reflects how more people entered the labor force, while fewer unemployed people found a job.
Overall, that means 6.1 million people are now unemployed, said Mark Hamrick, senior economic analyst at Bankrate.
"On the one hand, payrolls growth was much stronger than expected in May with more than 339,000 jobs added. On the other hand, the unemployment rate rose 0.3% to 3.7%. You had an additional 440k people unemployed."
This report is full of mixed signals, said Daniel Zhao, lead economist at Glassdoor.
"The jump in the unemployment rate stands in contrast to other recent data points, which underscored strength in the job market. Those included the increase in job openings to 10.1 million, and the continued stability in new unemployment claims," he said.
"The Black unemployment rate jumped from a record low (4.7%) to now 5.6% in a surprisingly large jump," he noted.
While job growth powers on, economic headwinds "remain a real risk," he said.
26 min ago
Where the jobs are
Job gains last month were primarily focused in the professional and business services sector, along with government and the health care and construction industries.
Professional and business services saw the most new jobs in May, with 64,000 positions added.
Government and health care added 56,000 and 52,000 jobs, respectively. 
The leisure and hospitality sector saw 48,000 new positions filled, and construction added 25,000 workers.
24 min ago
Even more jobs were added in March and April than previously thought
Friday's May jobs report included revisions for the previous two months, showing that the US economy added 93,000 more jobs than originally calculated.
The March total was revised up by 52,000 jobs, from 165,000 to 217,000.
April was revised up by 41,000 positions, from 253,000 to 294,000.
"Monthly revisions result from additional reports received from businesses and government agencies since the last published estimates and from the recalculation of seasonal factors," the Bureau of Labor Statistics said.
45 min ago
The US economy added 339,000 jobs in May, soaring past expectations once again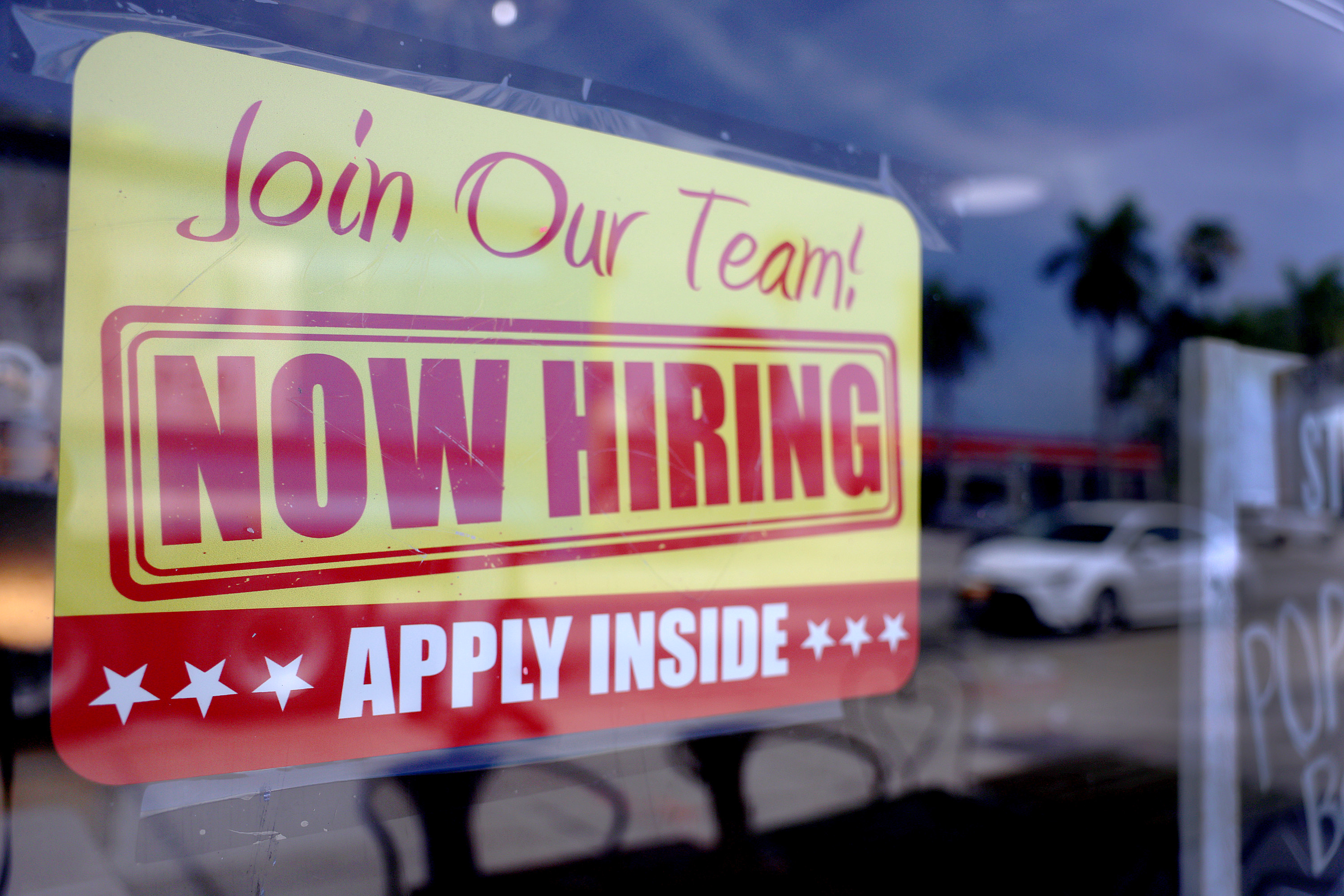 The US labor market isn't ready to slow down just yet.
Employers added 339,000 jobs in May, according to the monthly employment report from the Bureau of Labor Statistics released on Friday.
That's a much hotter number than the 190,000 that economists were expecting.
The unemployment rate rose to 3.7% from 3.4%. Economists were projecting it to climb to 3.5%, according to Refinitiv.
This story is developing and will be updated.
1 hr 10 min ago
Markets cheer as Washington narrowly avoids disaster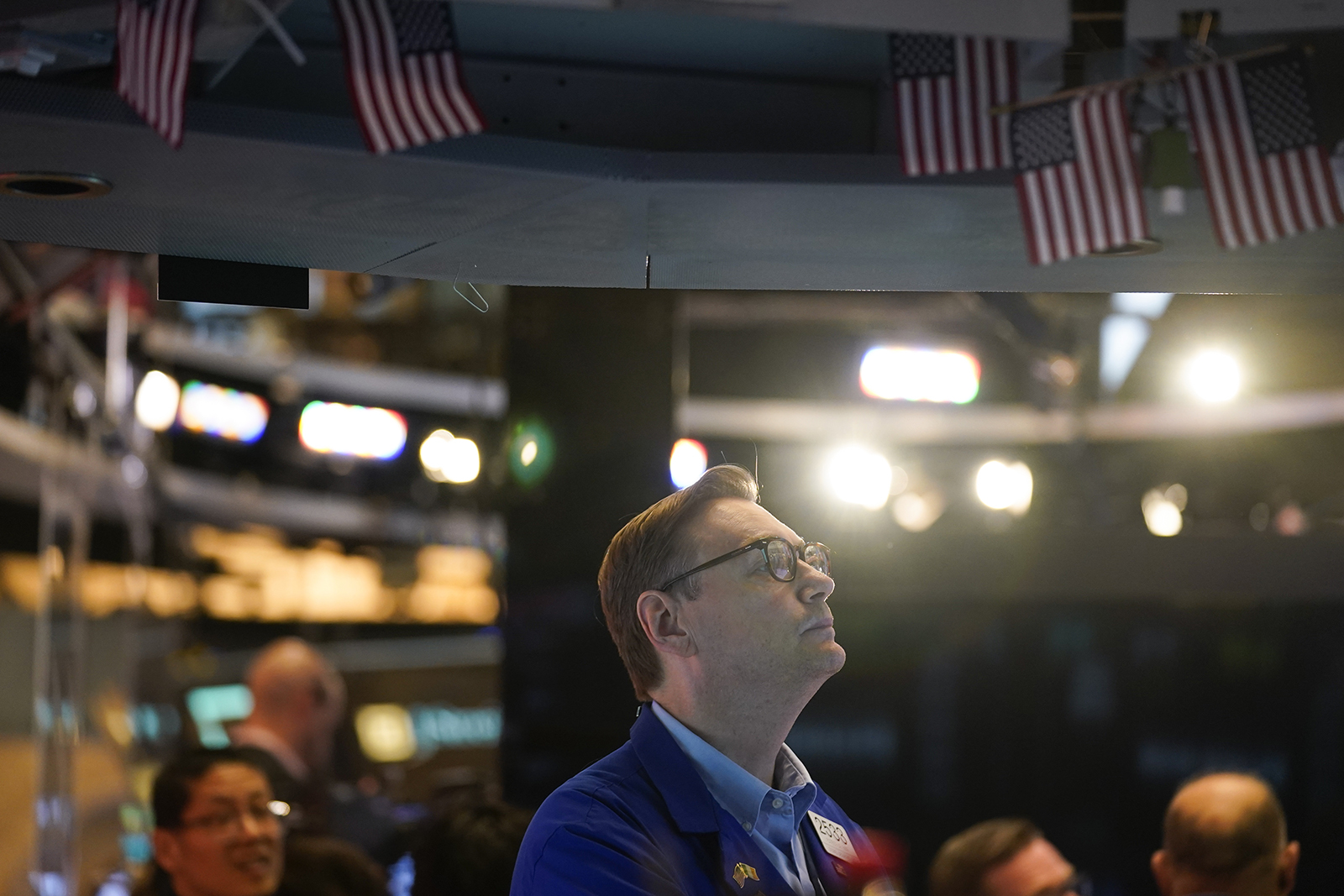 Dow futures rose nearly 200 points Friday morning and markets in Europe and Asia rallied after the Senate passed the debt ceiling deal late Thursday, with just days to spare before the US Treasury Department's X-date, the deadline for being able to meet all of its obligations in full.
Global stocks were led by a resurgent Hong Kong market, as investors greeted signs that the Fed may hold off raising interest rates this month, the end of the US debt ceiling drama, and talk that China may unveil stimulus to boost its faltering economic recovery.
The Hang Seng closed up 4%, its biggest one-day gain in three months.
Oil prices climbed more than 1.5%.
1 hr 46 min ago
Even the Fed can't figure out what's happening with the job market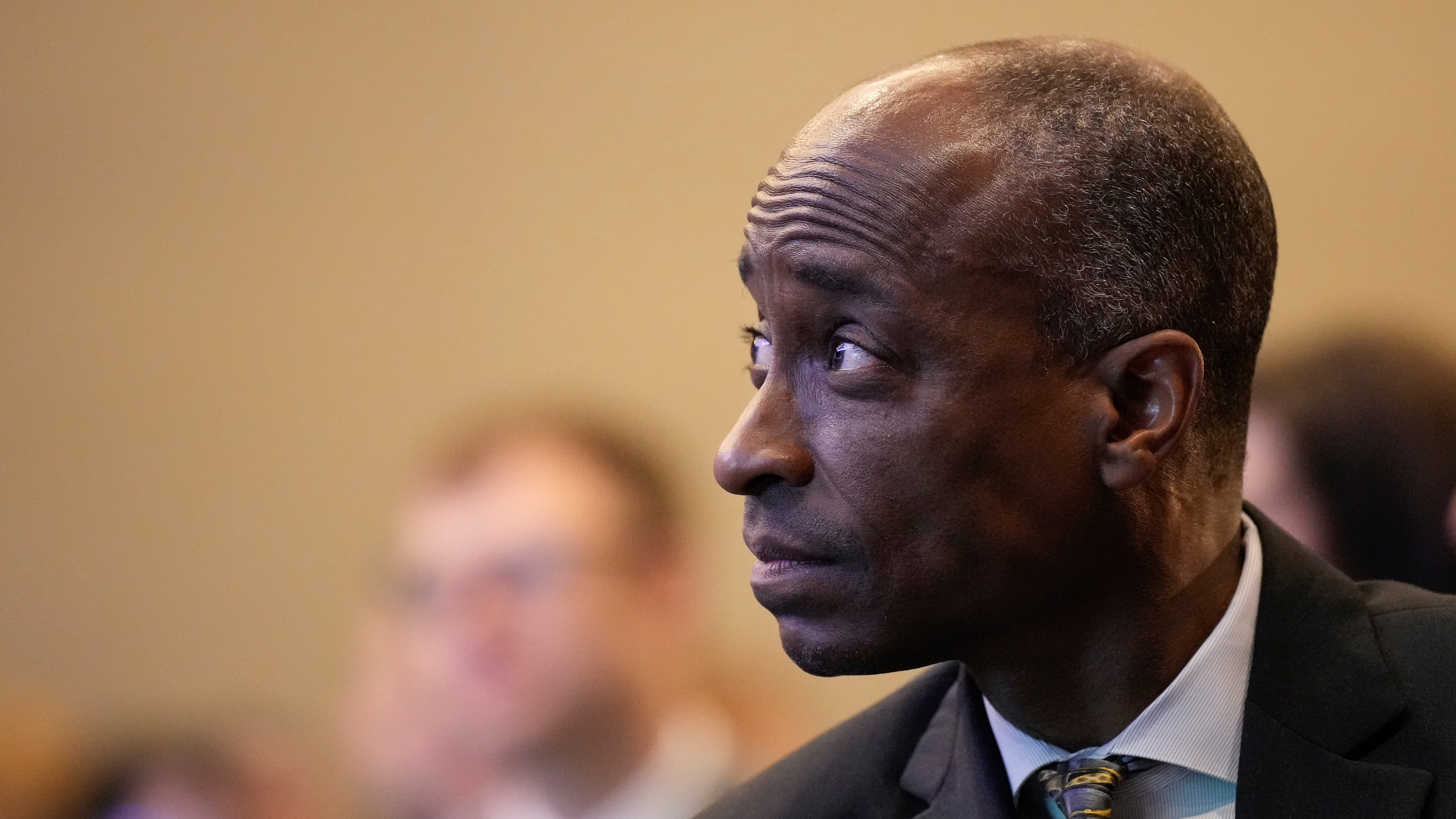 Policymakers at the Federal Reserve signaled last month that they were considering a pause in their 14-month long regimen of hiking interest rates to cool the economy and bring down inflation.
But the US economy is like an engine that won't quit — it just keeps on pumping out jobs.
Fed Governor Philip Jefferson — who is set to be Fed Chair Jerome Powell's number two — said Wednesday that a pause at the central bank's June 13-14 meeting wouldn't mean that hikes are finished but would instead give central bank officials more time to assess the state of the economy.
"A decision to hold our policy rate constant at a coming meeting should not be interpreted to mean that we have reached the peak rate for this cycle," said Jefferson in a speech. "Indeed, skipping a rate hike at a coming meeting would allow the committee to see more data before making decisions about the extent of additional policy firming."
Bankrate senior economic analyst Mark Hamrick said: "While the Fed is still talking like it is on the inflation righting warpath, the resilience and strength of the job market have been remarkable."
Markets are currently placing the probability of a quarter-point rate hike in June only at about 30%, according to CME FedWatch. That's up from around 0% in mid-May. Prior to Jefferson's speech, markets were pricing in a 70% chance.
Uncertainty seems to be the name of the game right now.
"Markets may wish for a Fed pivot, but we believe that hope is not a strategy," said David Kotok, chairman and chief investment officer at Cumberland Advisors.
"Of course," he added, "that could change at any time."
1 hr 46 min ago
Job site ZipRecruiter to cut 20% of its staff
From CNN's Chris Isidore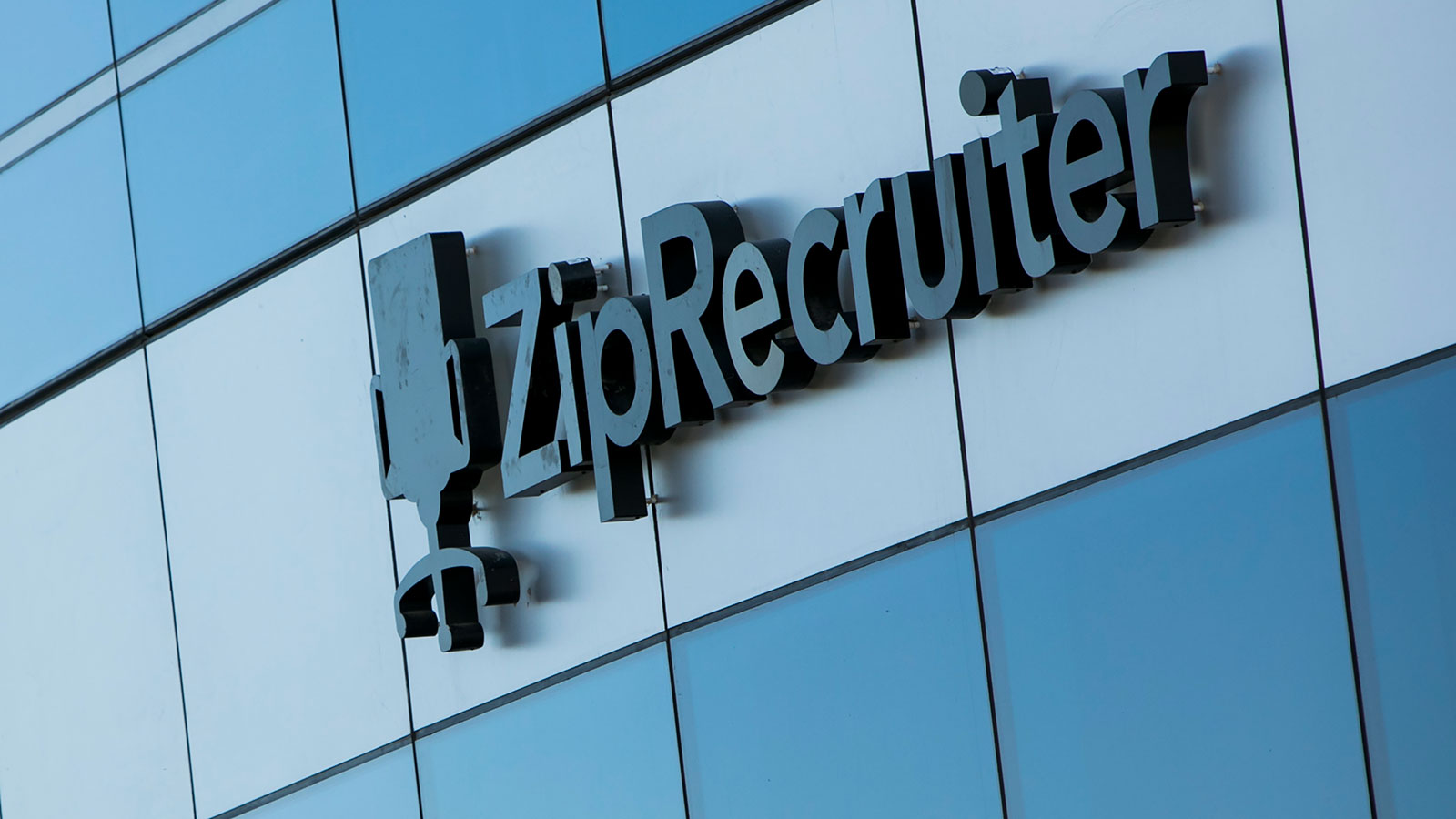 Fewer employers looking for workers means 270 employees at job search site ZipRecruiter will soon be out of a job.
The company is cutting 20% of its staff by the end of this month, the company disclosed in a filing late Wednesday.
"This action was taken in response to current market conditions and after reducing other discretionary expenses, with a view toward driving long-term efficiency," according to the filing.
The company had previously said it is experiencing a "typical softness in jobs posting" in January, but sounded other alarms about a slowing in the labor market. Its first quarter revenue fell 19% from a year earlier and it forecast that its revenue in the current quarter would be down nearly 30% from the second quarter of 2022.
The job search site still projects adjusted earnings that are roughly the same for this year as last year, although it said to do so it would "respond to our environment quickly" by "increasing our focus on profitability during times of decreased demand from employers."
1 hr 46 min ago
Strong consumer spending is keeping the labor market hot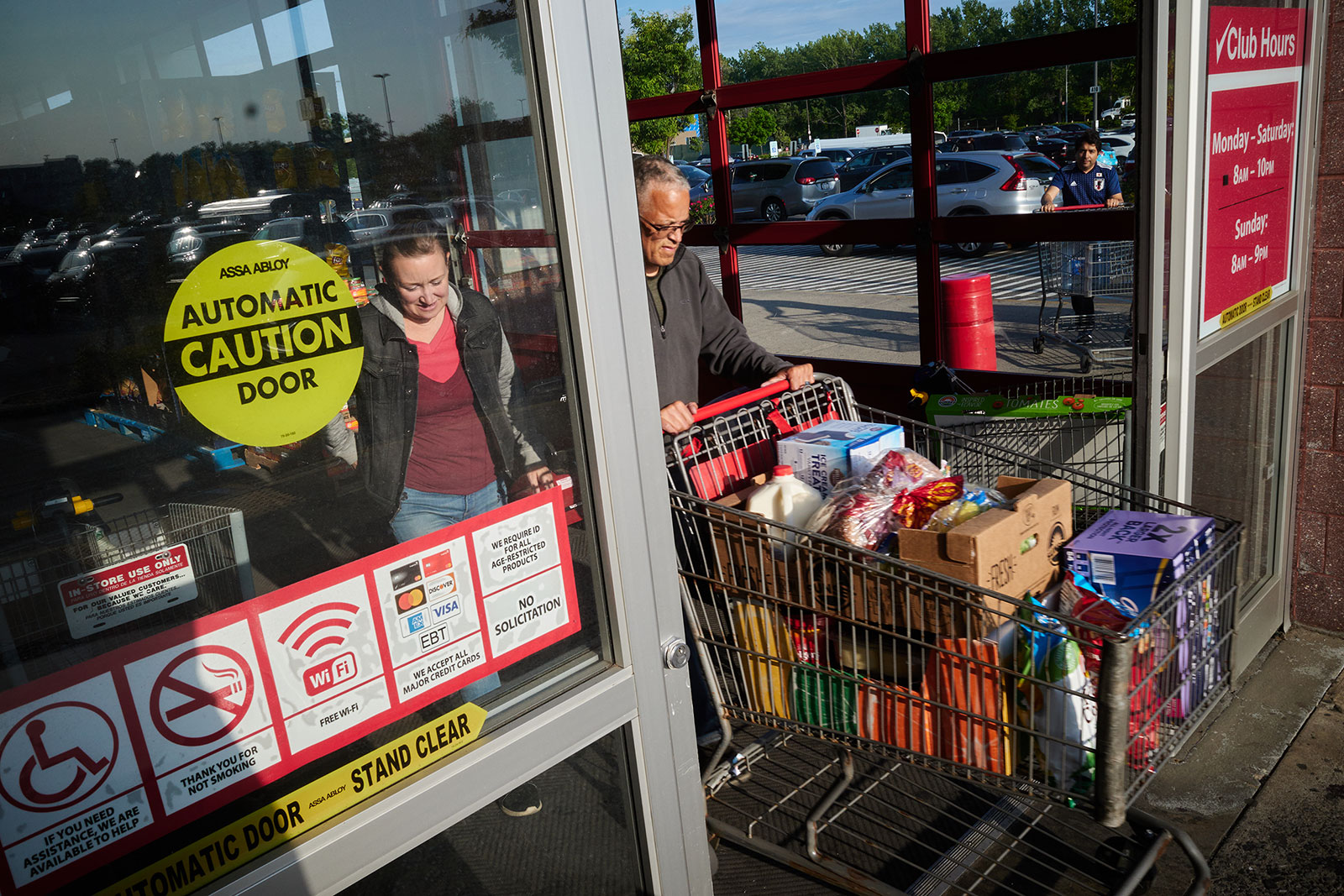 Consumer spending and the labor market — two areas of strength in the economy — continue to feed on themselves. 
Last week, a Commerce Department report showed that not only did the Fed's preferred inflation gauge heat up in April but so did consumer spending.
Economists largely attributed consumers' resilience to the healthy labor market as well as ample dry powder stockpiled from home refinances and from the temporary pause in student loan payments.
In turn, that's kept businesses busy.
"With demand for goods and services holding up, employers who have been cautious and have been very nervous about over-hiring are — when push comes to shove — having to keep hiring just to keep pace with business activity," Julia Pollak, chief economist for online employment marketplace ZipRecruiter, told CNN.
"They're very worried about a recession later this year, but they need to keep hiring today to provide the pizzas that people are demanding and to prevent flights being canceled. Companies have also learned the hard way how costly staffing shortages can be."