CRIME FICTION
Small Mercies
Dennis Lehane
Abacus, $32.99
Dennis Lehane's Small Mercies takes place in Boston in 1974 in a milieu that may be unfamiliar to Australian readers. The renowned Brown v Board of Education Supreme Court decision did not immediately end segregation in public schools in America. This process took decades and many more court orders. In Boston, it was decided that black students, often with a police escort, would be bussed to pre-dominantly white schools. Small Mercies begins in the febrile atmosphere of late summer just as this bussing experiment has begun.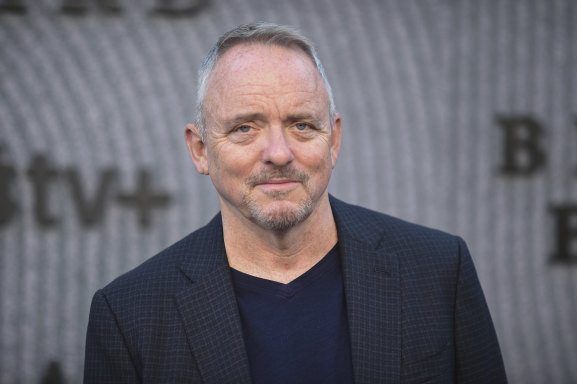 We are immediately introduced to Lehane's wonderfully drawn protagonist, Mary Pat Fennessy, a chaining-smoking, hard-drinking, hard-working, blonde 42-year-old single mother with two failed marriages behind her, and a son who died of a heroin overdose after his tour in Vietnam. Mary Pat lives in the white working-class, largely Irish neighbourhood of South Boston (known as Southie) then run mainly by the Irish mob as an offshoot of the famous Providence Patriarca crime family.
Loading
Mary Pat is part of the mob-sponsored community effort making protest banners that demand zero African American students in Southie schools. She and her neighbours are all openly racist and the authentic, incendiary language in Small Mercies is not for the faint of heart. Lehane grew up in Dorchester, a Boston suburb as crime riddled and sectarian and scary as Southie itself, so we can be confident that he is telling it like it was.
Mary Pat lives in a housing project, knows everyone there and is known by everyone in town; despite the bigotry on display we get a portrait of an authentic working-class community who are beginning to realise that they have much more in common with their poor black neighbours than the wealthy crime bosses or the posh Boston Brahmin families of the North End.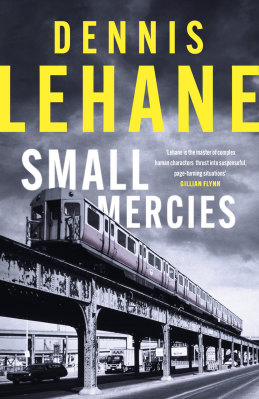 Mary Pat is an avatar for these existential doubts about how she and her friends are being manipulated by powerful forces. These doubts only grow as her 17-year-old daughter Jules goes missing on the same night when the son of Mary Pat's black co-worker is killed in an apparently coincidental accident.
In a town this close-knit, of course, everything is connected and the gears of revenge and tragedy begin to kick in as we move from the first to the second act. To say anything more about the plot would be a disservice to prospective readers, but you should know that Lehane is brilliant at this kind of thing and Small Mercies is a masterpiece of the form. The characters, combustible setting and the verisimilitude of the dialogue are such that you'll be thinking about this book weeks after you have finished it.
In a depressing number of contemporary novels a lot of stuff happens but the book itself seems to be about nothing. Good novels, I suppose, don't actually need themes or theses or a philosophy but great novels do. Small Mercies is a great novel.
Adrian McKinty's seventh Sean Duffy novel, The Detective Up Late, will be published in August by Blackstone.
The Booklist is a weekly newsletter for book lovers from books editor Jason Steger. Get it delivered every Friday.