Editor's Note: Holly Thomas is a writer and editor based in London. She is morning editor at Katie Couric Media. She tweets @HolstaT. The opinions expressed in this commentary are solely those of the author. View more opinion on CNN.


CNN
 — 

When a beloved TV star dies, the world mourns twice. In the case of Matthew Perry, whose death last weekend at 54 is still under investigation, the boundary between the grief for him and for Chandler Bing, the wittiest, most neurotic member of the "Friends" gang, is barely perceptible.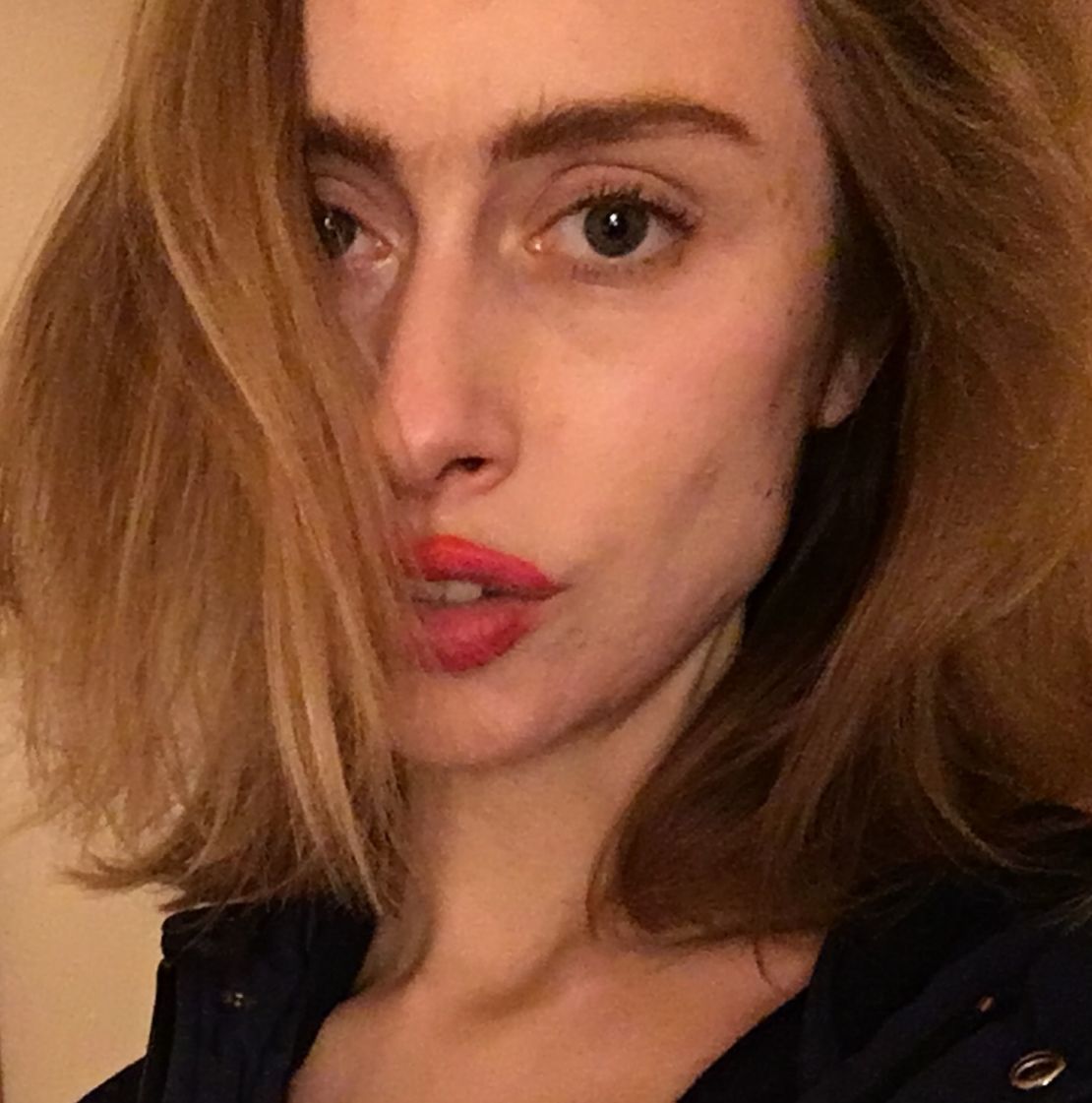 Mourners have gathered outside Perry's home in Los Angeles and the iconic "Friends" apartment block in New York. Commentators have paid tribute to Perry and to Chandler in equal measure. In many minds, their voice and its unmistakable cadence ("could I be…") belonged to the same person. As Perry made clear in his 2022 autobiography, "Friends, Lovers, and the Big Terrible Thing," it did not.
With admirable frankness, Perry described his decades-long addiction to alcohol and drugs, its gruesome medical consequences ("Let me repeat for those in the back: my colon exploded!"), the indignity of summoning drug dealers to his home only to be thwarted by his assistant and the loneliness that drove him to seek out girlfriend after girlfriend, only to dump them for fear they'd leave him first.
Chandler, Perry insisted, was a front. "If I drop my game, my Chandler, and show you who I really am, you might notice me, but worse, you might notice me and leave me. And I can't have that. I won't survive that," he wrote.
By his own account, the man behind the funniest "Friend" could be vain, self-obsessed and superficial. His memoir noted that his parents were "mesmerizingly attractive," that his Batman-style penthouse apartment in New York cost $20 million, that he'd spent $7 million on 15 visits to rehab facilities and that he'd professionally eclipsed his father, an actor who left him and his mother in Canada to pursue his Hollywood dream.
Perry's accomplishments dwarfed Chandler's, and so did his demons. By detailing both with equal candor, he proved that the former could not erase the latter.
Three weeks before his audition for "Friends," Perry said he fell to his knees and prayed "God, you can do whatever you want to me. Just please make me famous." Before long, he realized he'd struck a hollow bargain. Two years later, he reunited with an old actor pal who was wracked with regret over turning down the role of Chandler. Still just 26 years old, Perry reassured his friend that fame "doesn't do what we all thought it would."
If anything, the dizzying success of "Friends" only drew Perry's struggles with addiction in sharper relief. As he saw it, while his castmates enjoyed their rise to stardom unencumbered, his was tainted by the disease. His bitterness was palpable. "It's not fair that I had to go through this disease, and the other five didn't," he told an interviewer last year. To rub salt in the wound, while Chandler evolved on television, getting married and starting a family with Monica, Perry in real life did not.
His addiction became a toxic loop made conspicuous by how his weight fluctuated on camera. "When I'm carrying weight, it's alcohol; when I'm skinny, it's pills. When I have a goatee, it's lots of pills," he wrote. By "lots" of pills, he meant "Fifty-five Vicodin a day." Between seasons three and four, Perry stopped eating, because food "got in the way of the high." During that period, he filmed the movie "Almost Heroes." During the shoot, he said he kept two towels next to the toilet, "one to wipe away the vomit and one to wipe away the tears."
Unlike his "Friends" co-star Jennifer Aniston and small-screen contemporaries like George Clooney, Perry only had one hit film. "The Whole Nine Yards" came out in 2000 and, he noted with pride, saw him match his childhood idol Michael J. Fox in scoring the number one TV show and number one movie at the same time. When he should have been celebrating, however, he was "handling drug dealers and living in dark rooms and misery."
For all his awareness that blockbuster roles wouldn't cure him, Perry was obviously disappointed that he never had an impressive big-screen career. His explanation was that the performance that made him famous was so exceptional he'd been "penalized for it."
Being typecast as Chandler was his professional millstone, but he couldn't resist noting that his car's ignition worked via telling the vehicle to start out loud, "because, you know, I was on 'Friends.'" He couldn't be rid of Chandler, but he couldn't quit him either.
The same pattern dogged Perry's relationship with drugs and alcohol. Either he couldn't have what he wanted, or he did, and it proved a crushing disappointment. Eventually, he learned to focus less on what he desired, and more on what he — and millions of others — needed.
Less than a year before he died, Perry said that the thing he should be remembered for above all else was that if someone asked for his help to stop drinking, he'd give it to them. No one could have guessed how soon his legacy would be weighed.
In season one episode 13 of "Friends," Phoebe's psychiatrist boyfriend Roger tells Chandler: "You're so funny. I wouldn't want to be there when the laughter stopped." For years, Perry devoted every effort to ensuring it never did. Flawed, vulnerable Chandler masked an exponentially more flawed, vulnerable Perry. Though Perry wanted to escape Chandler, he kept him around, because heaven forbid anyone saw what he was hiding.
In writing his memoir — in all its gnarly, egotistical detail — Perry finally stepped out of Chandler's shadow and dragged the most unflattering parts of himself into the light.  He understood that addiction thrives in secrecy which in turn is built on shame, and that no amount of fame or wealth is a match for either. Being friends with Matthew Perry might often have been heartbreaking. But it's his story, not Chandler's, that will resonate for years to come.